Neatly reduced to essential functionality, cleansed of all decorative elements, and fully glazed in monochromatic matte colors – the Ultimate collection is the new hartmud standard for specialty coffee professionals who know how to combine performance and aesthetics in their heavy duty rituals of perfection.
As the new barista and specialty professional standard the hartmud ULTIMATE collection replaces the basalt sprinkled half glazed Craft Collection and will be available as Lotus190 for Flat White and Cupping, Lotus150 for Cappuccino and Americano, and Fae80 for your single or double shot Espresso.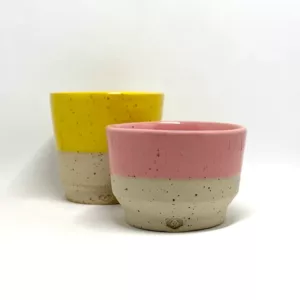 The basalt heavy half glazed Craft Collection will become a Collector's Only series available exclusively as Lotus190 and Tank. Along our Sun and Polar standard glazes you will find our transcendental lollipop colors Vanilla, Pink, Peaches and Blueberry in rotating order in every monthly drop.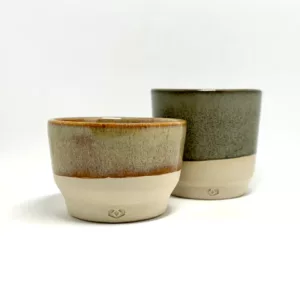 Our new half glazed standard will be the Heritage Collection, available as Heritage Cappu (160ml) and Heritage Latte (280ml).