The hartmud Heritage collection features small batches of seasonal editions from our work history.
The heritage micro lots originate from our historic sturdy line of 170ml Cappu and 270ml Latte cups that bear witness to the very invention of craft coffee stoneware in our studio in 2017.
Celebrating the proverbial robustness of hartmud our heritage pieces point to the good old times where it all began and will be issued in our online shop in secret drops independently from our regular monthly batches.
The Heritage archive:
Indiansummer Lot1 Heritage Cappu (September 2022)
Indiansummer Lot1 Heritage Latte (September 2022)
Pacific Heritage Cappu (October 2022)
Pacific Heritage Latte (October 2022)
Shadow Heritage Cappu (October 2022)
Shadow Heritage Latte (November 2022)
Indiansummer Lot2 Heritage Cappu (November 2022)
Zephyr Heritage Cappu (November 2022))
Shoji Heritage Cappu (November 2022)
Levante Heritage Cappu (November 2022)
Levante Heritage Latte (November 2022)
The Dark Heritage Cappu (January 2023)
The Dark Heritage Latte (January 2023)
Blueberry Heritage Latte (January 2023)
Red Sulphur Heritage Cappu (February 2023)
Red Sulphur Heritage Latte (February 2023)
Jubilee Heritage Latte (April 2023)
Oystergrey Heritage Cappu (May 2023)
Oystergrey Heritage Latte (May 2023)
Polar Heritage Cappu (May 2023)
Ocean Heritage Cappu (July 2023)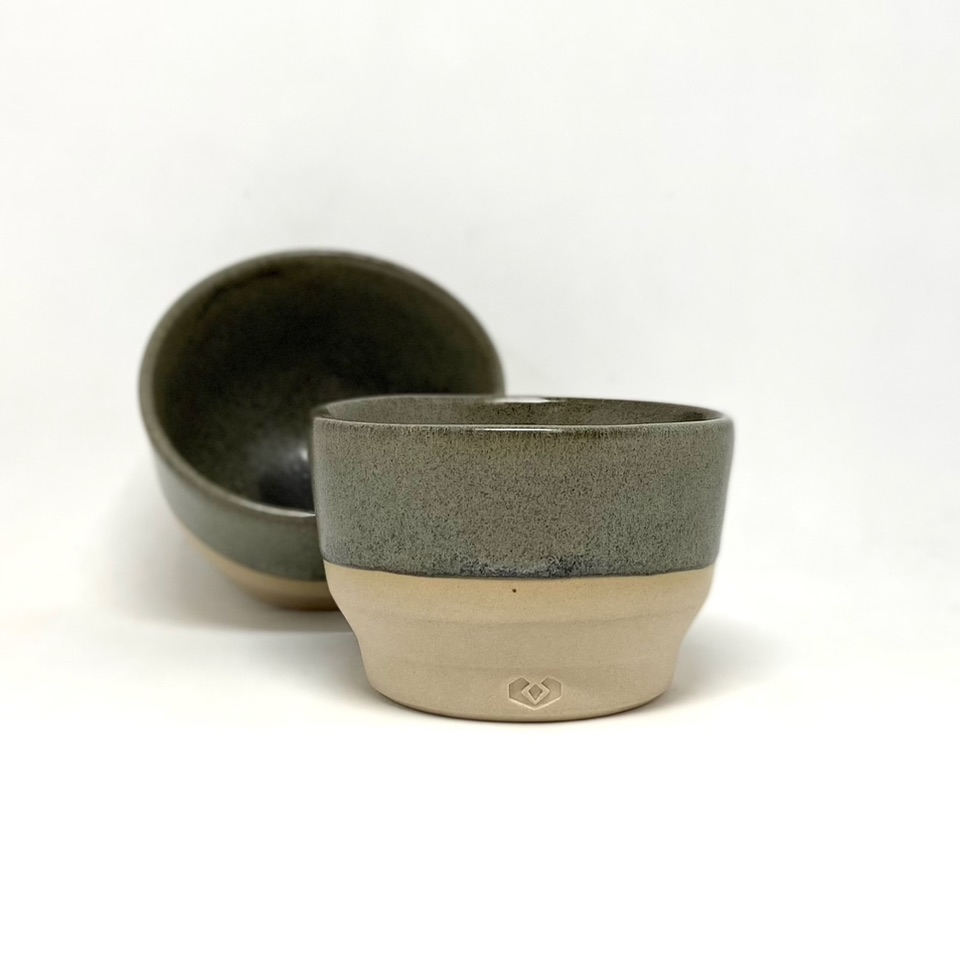 Ocean Heritage Latte (July 2023)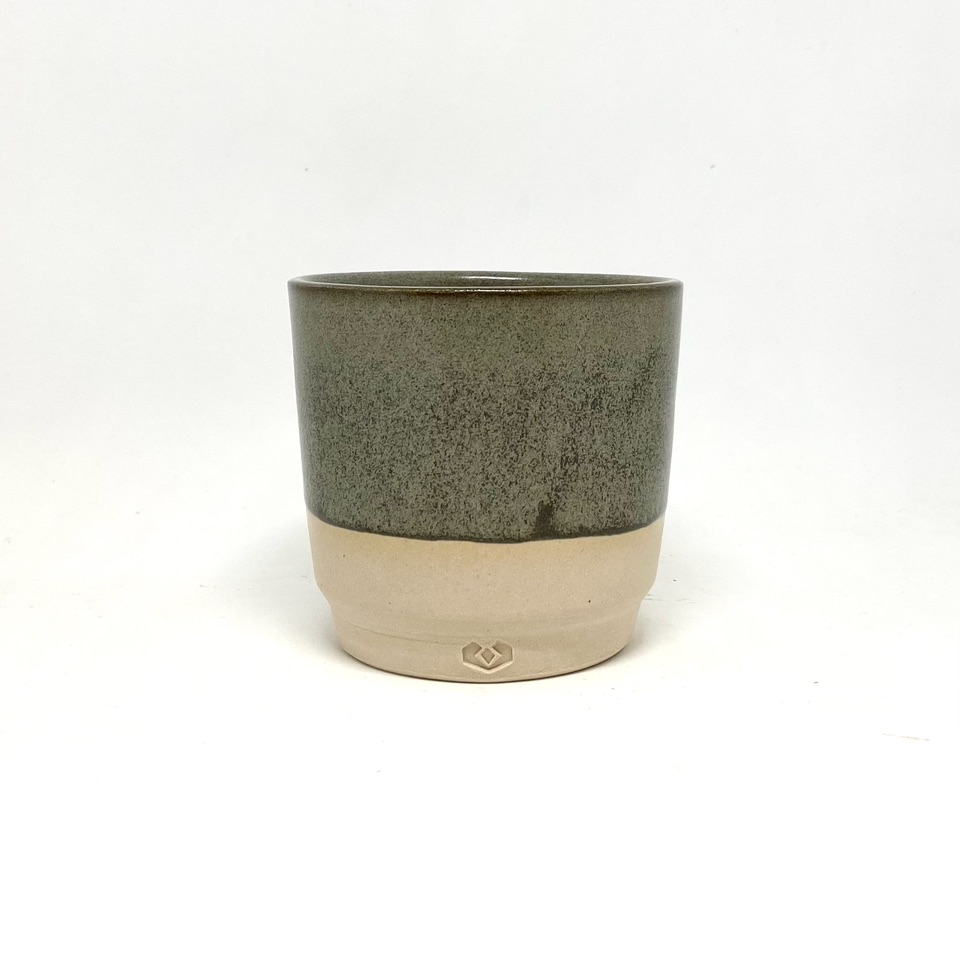 Spice Heritage Cappu (August 2023)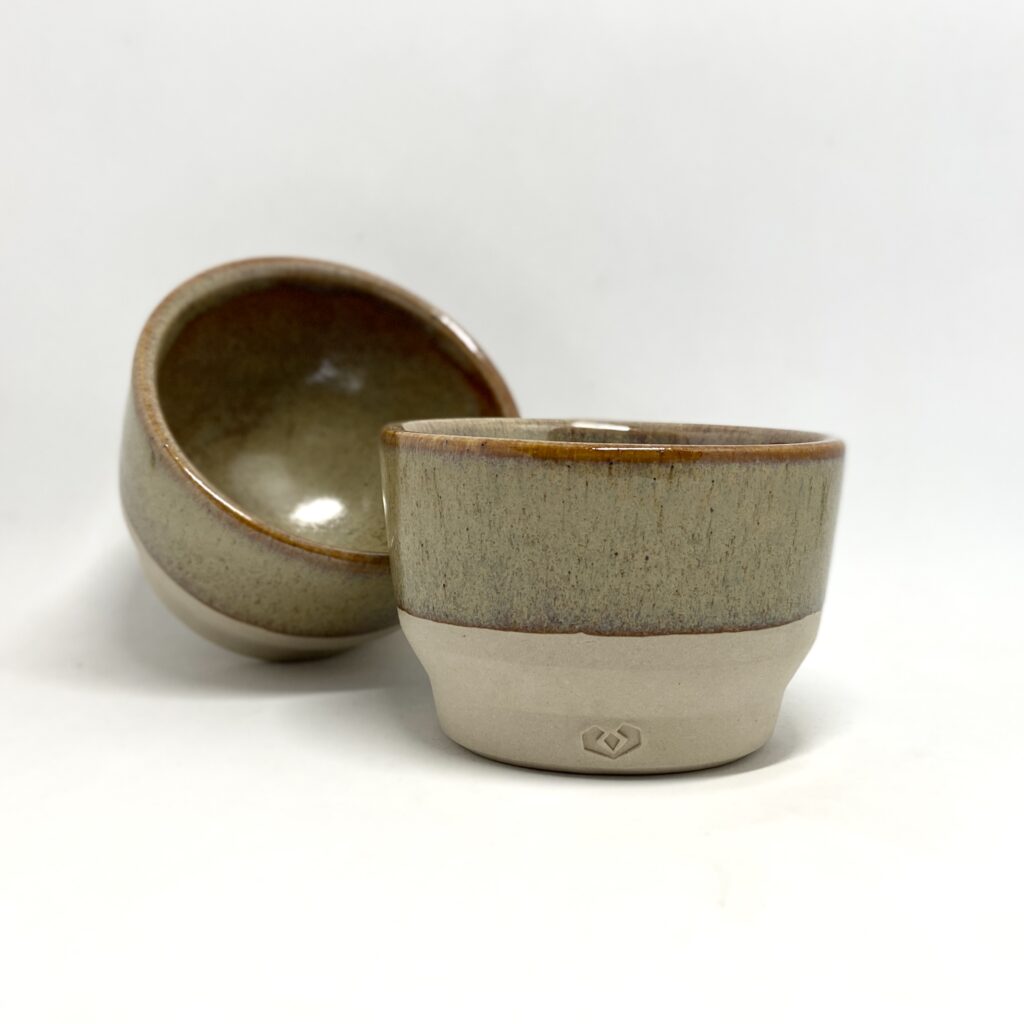 Spice Heritage Latte (August 2023)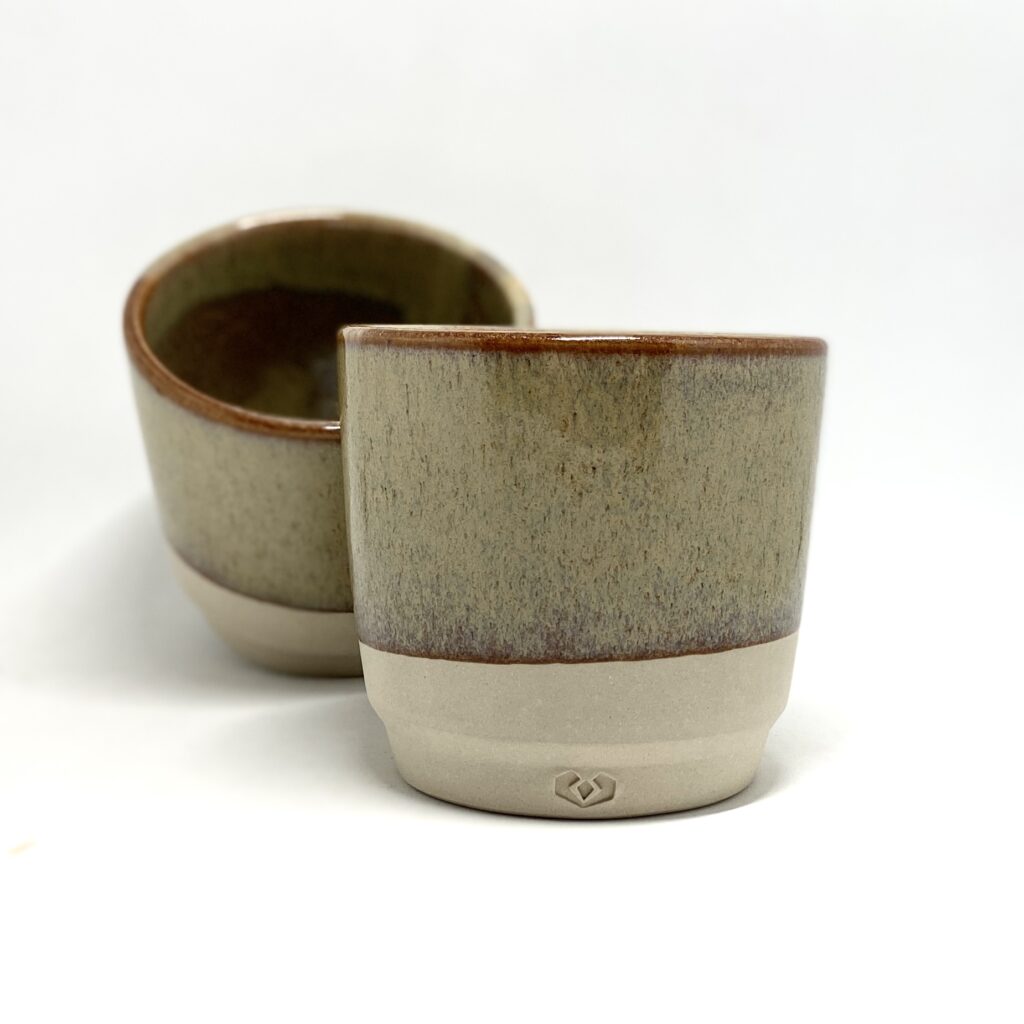 Mint Heritage Cappu (September 2023)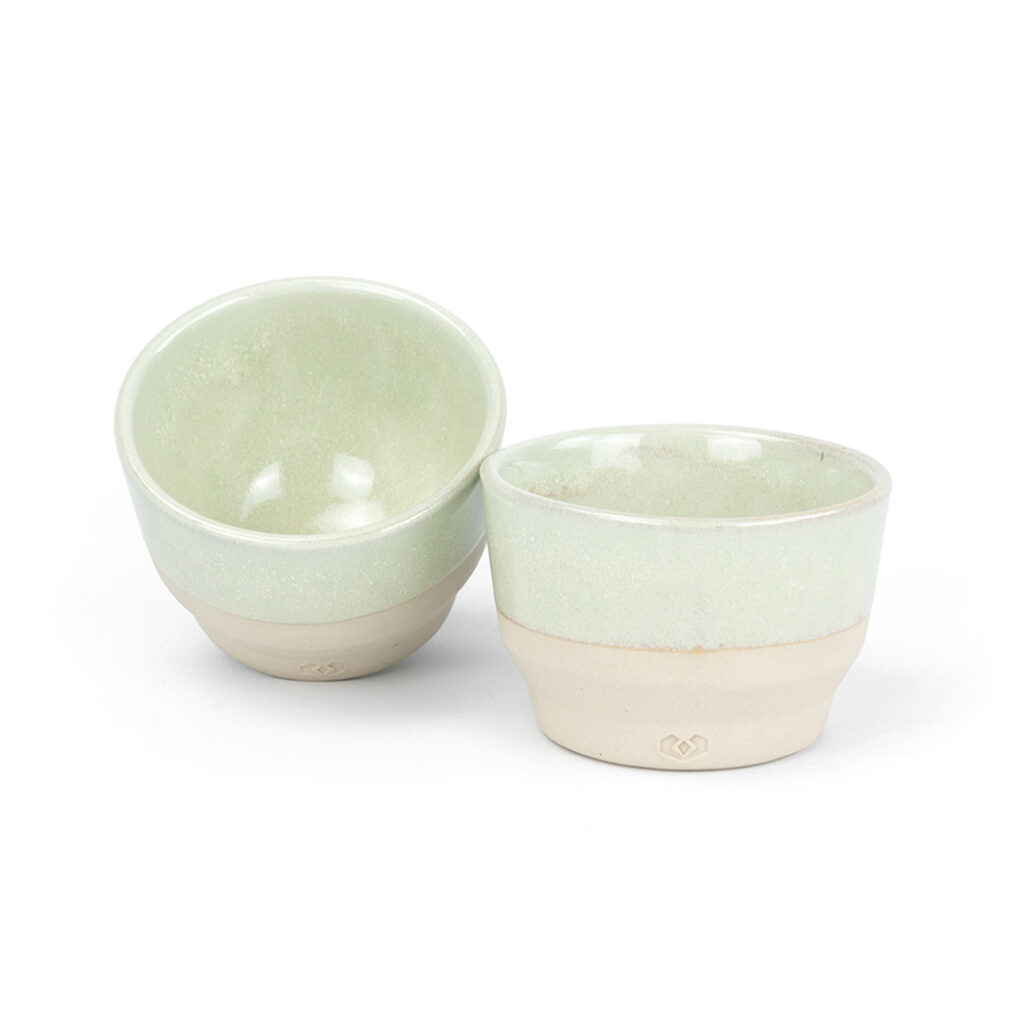 Mint Heritage Latte (September 2023)